 E-com

design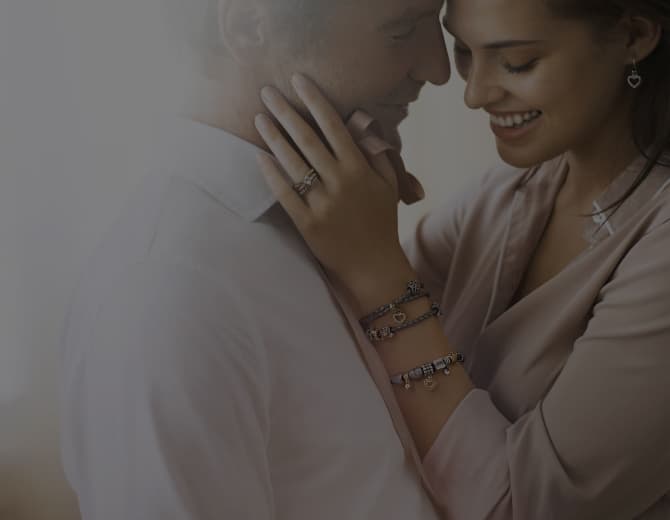 Data-driven

design

What we offer: conducting research, analyzing data, developing prototypes and creating user‑friendly interfaces
with a focus on the final result, designing both part of the interface and the project from scratch.
Landing pages

& Zero‑code

We develop creative concepts that attract the users' attention and share
the value of the product. We offer solutions based on goals and metrics, collect statistics
and draw up reports evaluating the success.
For a quick product launch, zero‑code solutions are offered.
Content for

marketplaces


and 

email

newsletters

We create product cards, pack shots and rich‑content, as well as design brand zones for
marketplaces. We design and typeset email newsletters, create master templates
and letter constructors.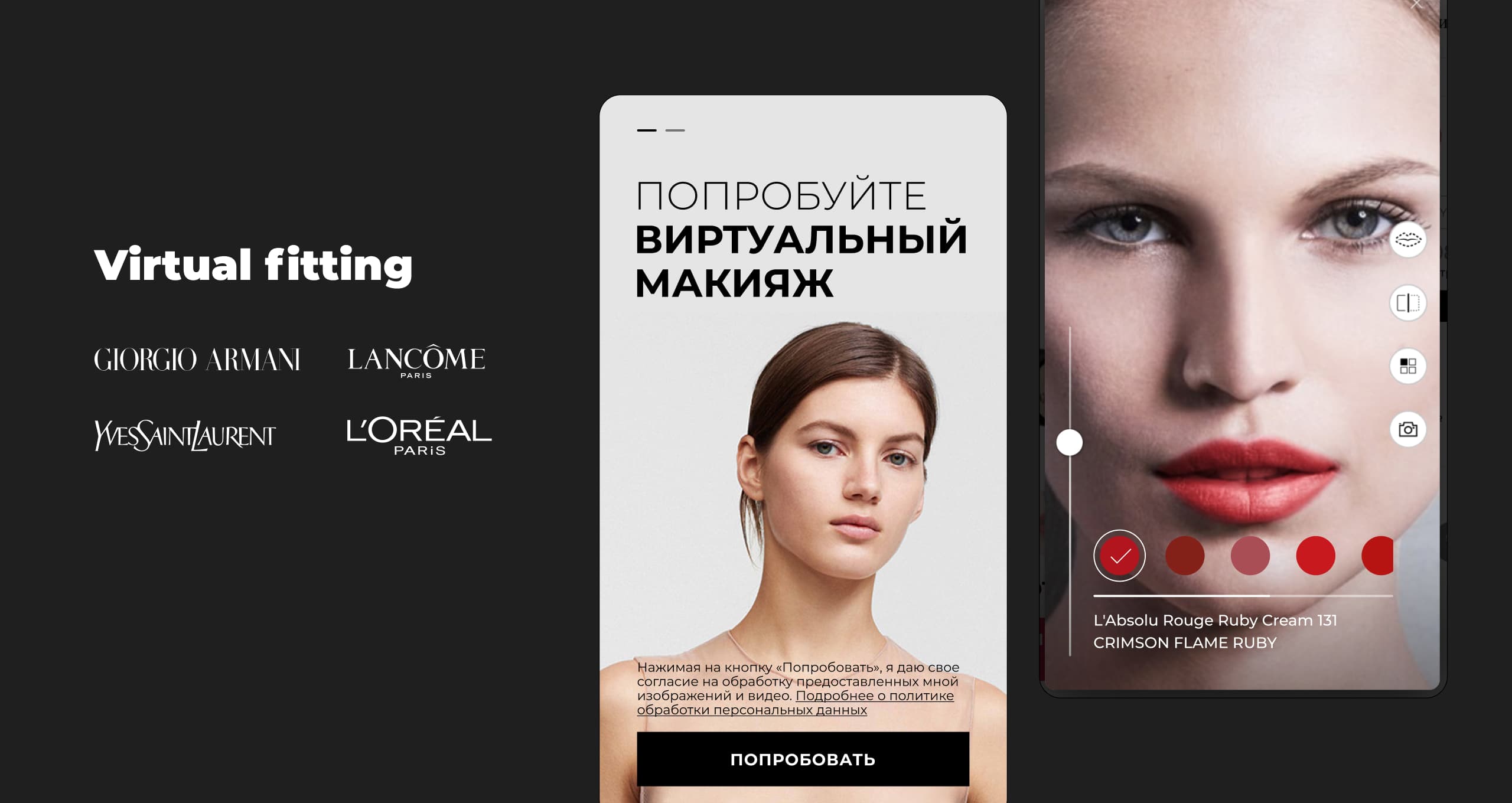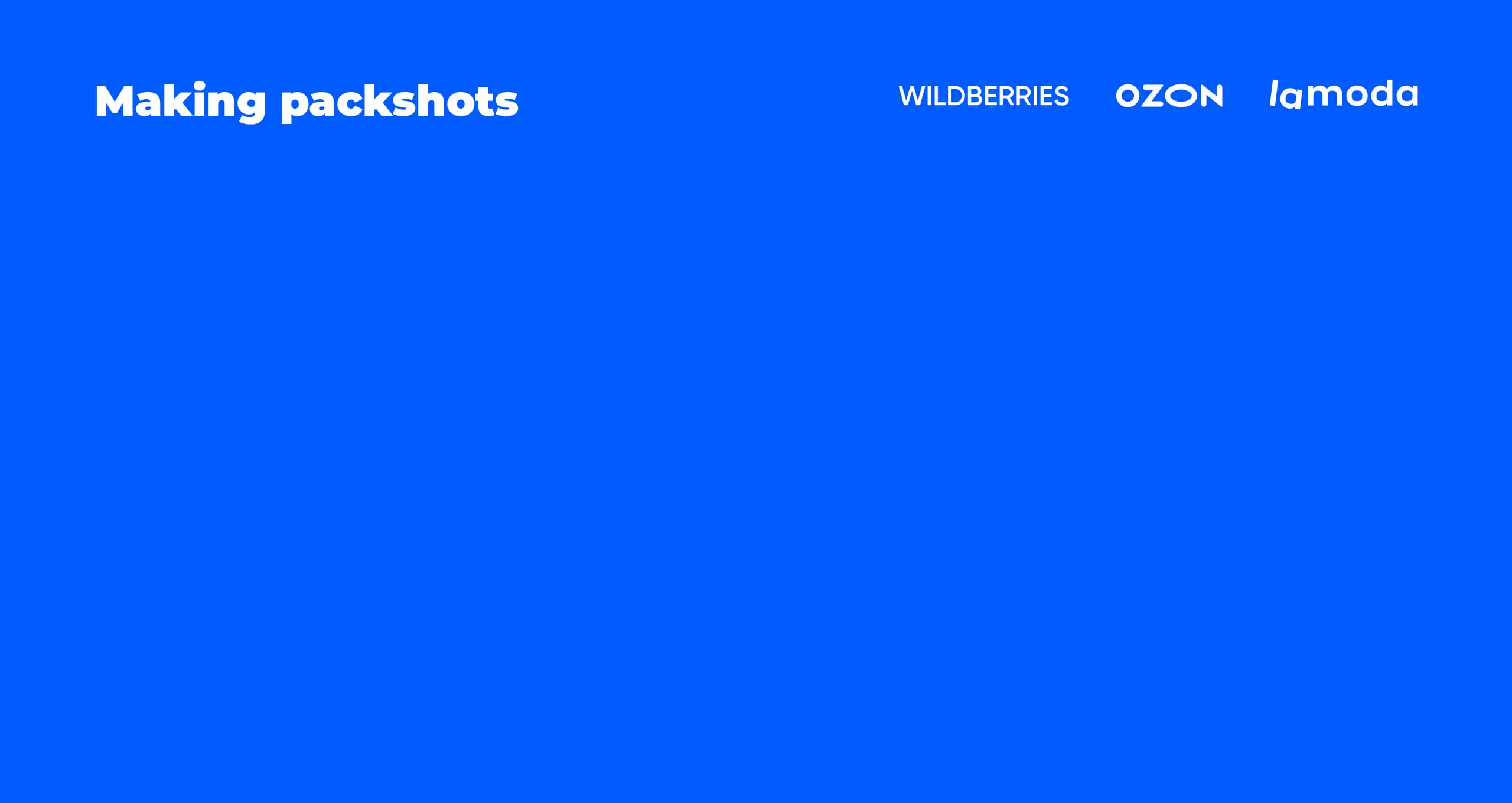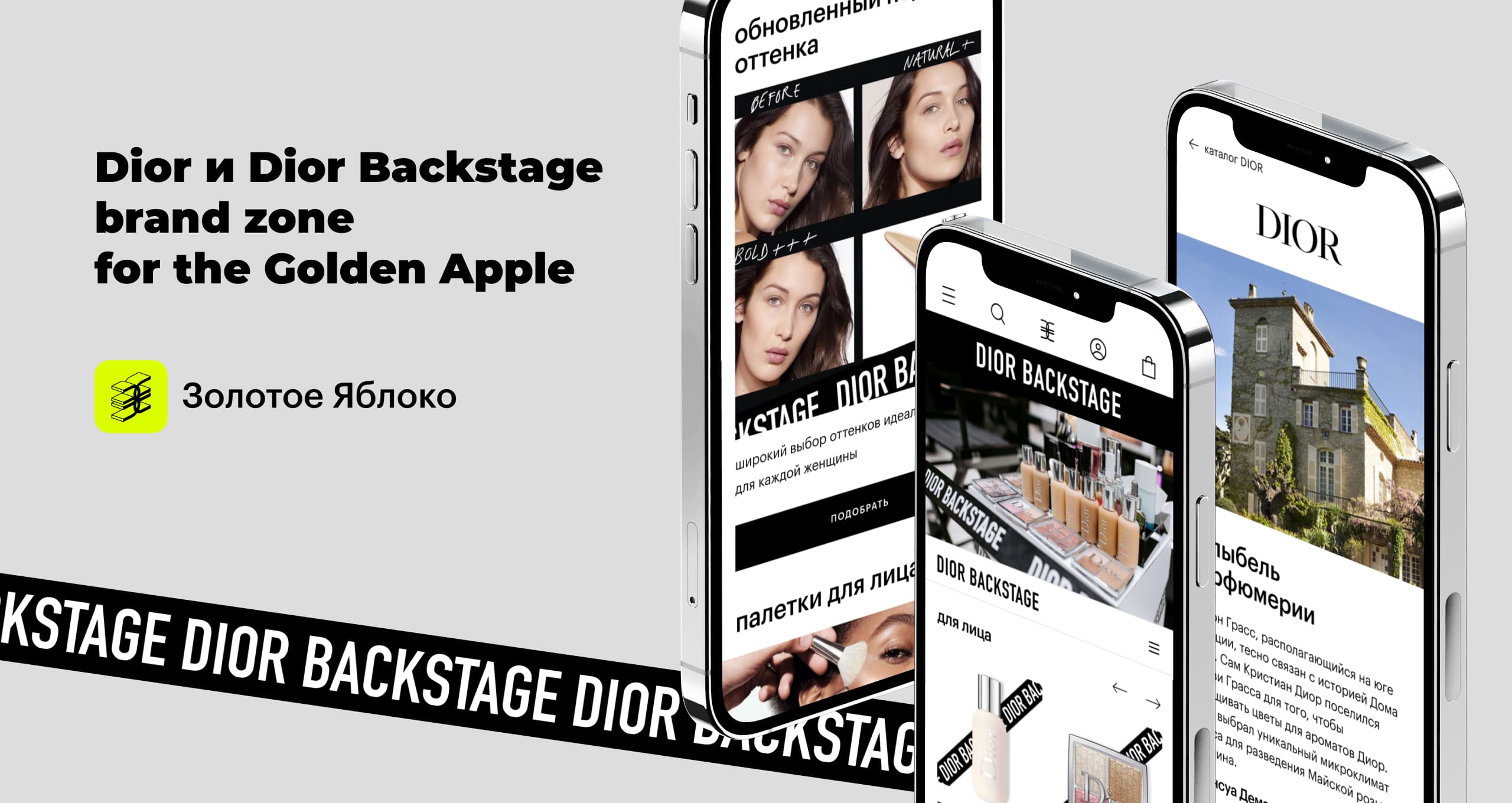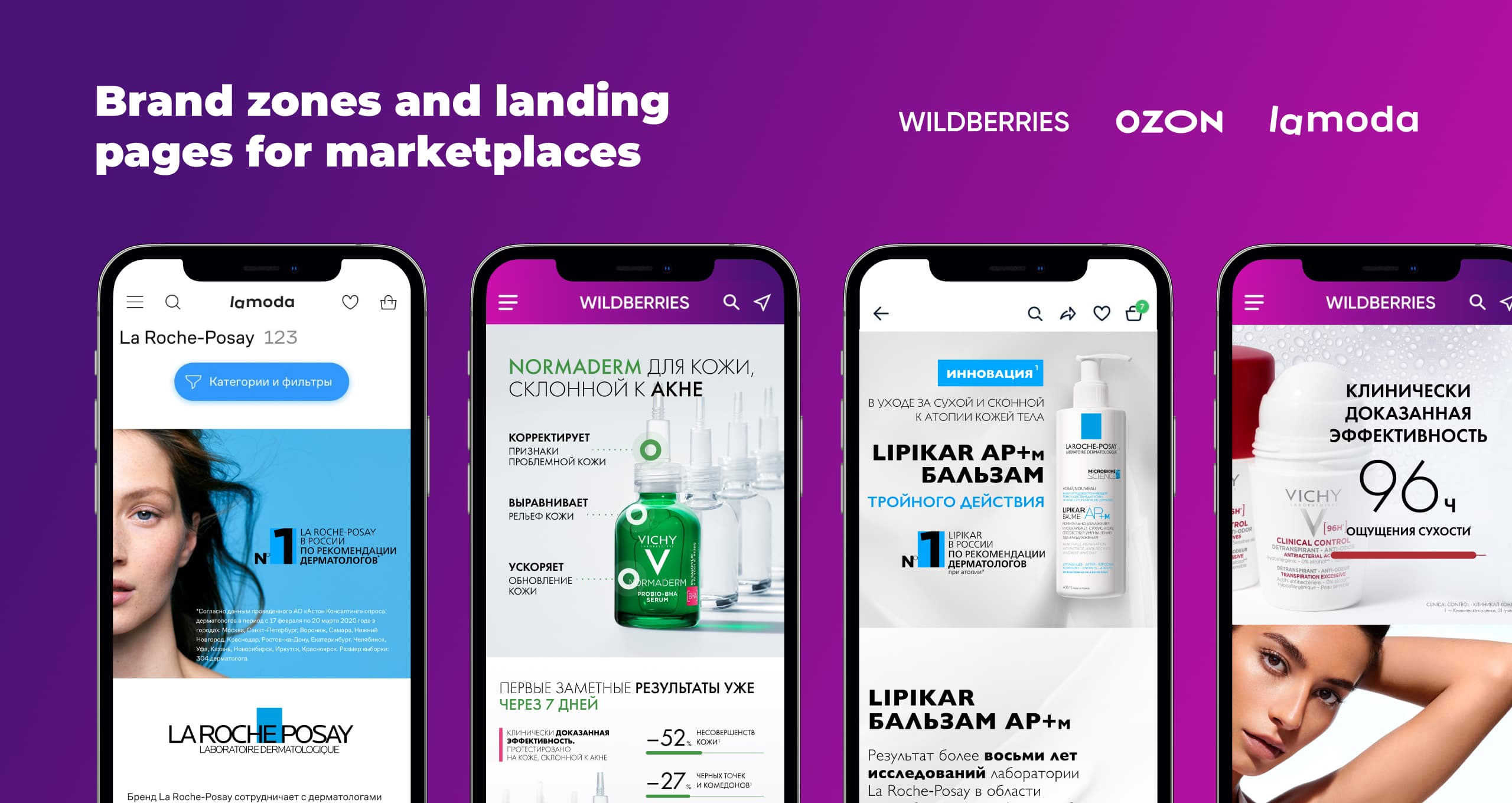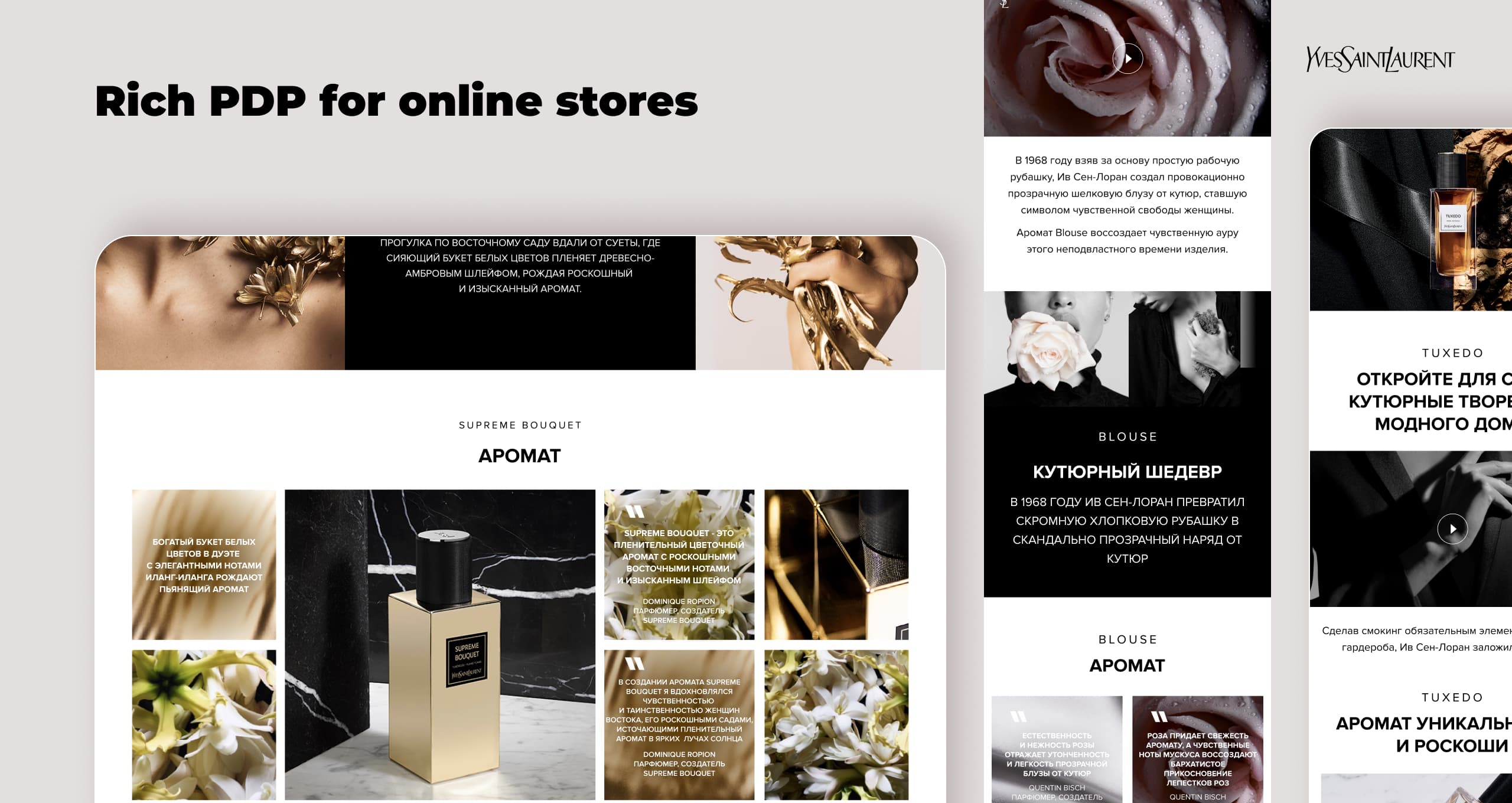 Presentations
corporate

interactive

annual reports

training

tenders
Anna

head of design projects

Victoria

lead designer

Julia

lead designer

Marina

UX/UI designer

Anna

graphic designer

Anna

motion designer